Disinfectants
INTERCID® Interhygiene
Ideal for cleaning and disinfecting all types of animal housing, cages and surfaces within buildings e.g. walls, floors, equipment, appliances, transport boxes, vehicles, cages, kennels, quarantine areas, boots, tread mats and used in foot dips.
Intercid is based on glutaraldehyde and formaldehyde giving it excellent activity against bacteria, viruses and fungi.
The motto "less is more" was used in the development of Intercid, having 10% glutaral content of the concentrated Intercid and capable of killing all virsuses, bateria, fungi and yeasts using only a 1% ready-to-use solution.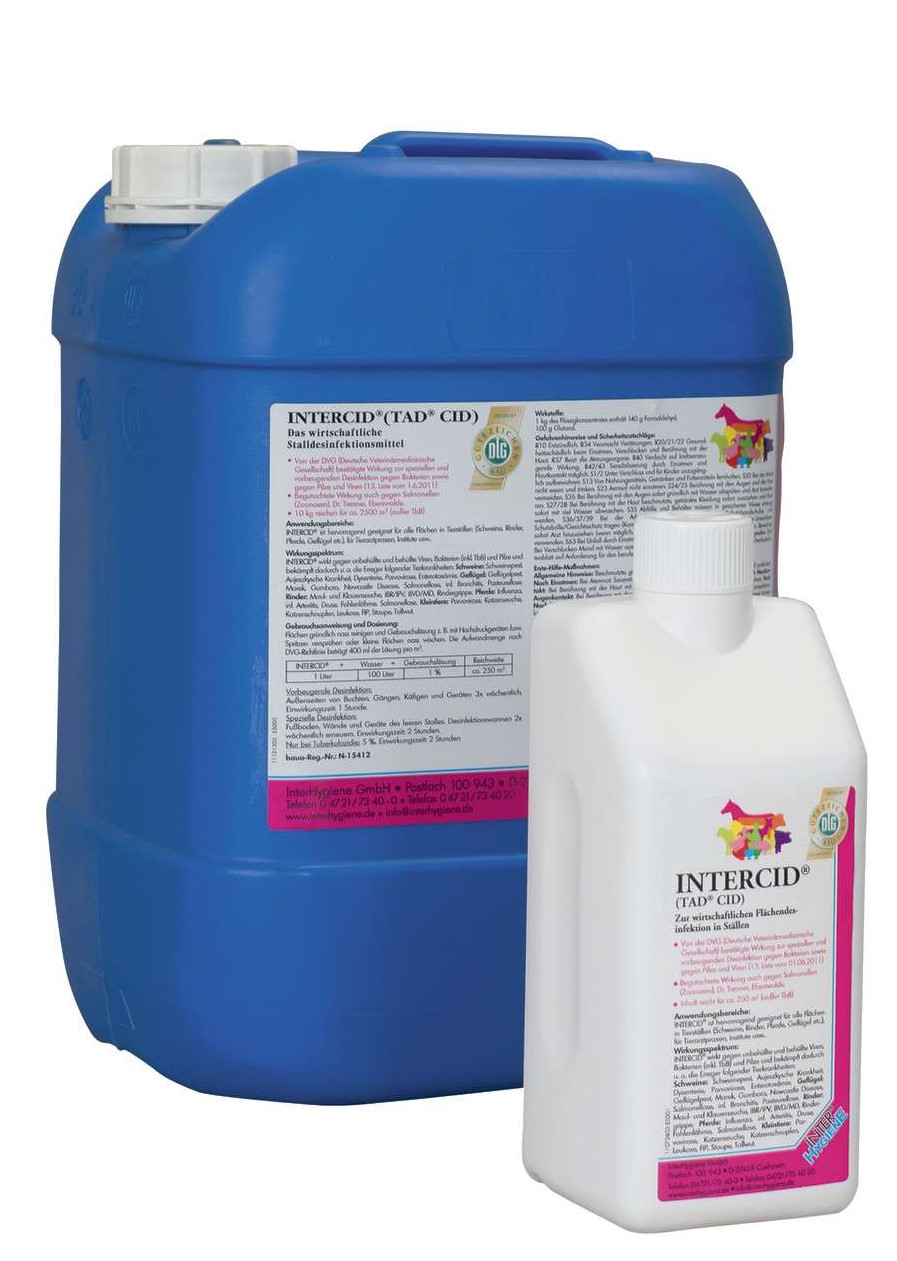 Interkokask® Interhygiene
Interkokask is a veterinary disinfectant with a special formula which includes Chlorocresol, a lipid solvent that breaks through the protective triple outer protein/lipid/chitin layers found in many pathogens and parasites, including bacteria, enveloped and non-enveloped viruses, fungi and protozoa such as Cryptosporidium and coccidial oocysts.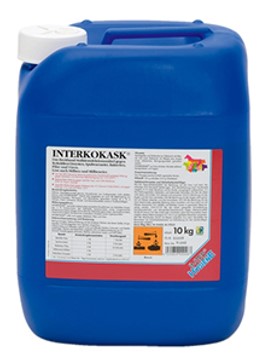 Staldren® Jorenku
Staldren is a sanitary agent in powder form, which has a broad spectrum of activities against moisture, odor, bacteria and fungal spores.
The product is not dusting, is moisture-absorbing and reduces odor by binding ammonia. Stable bottom dried out, but etches not flooring and furnishings. The air in the stable building is also dried out, and thus reduces the risk of air contamination.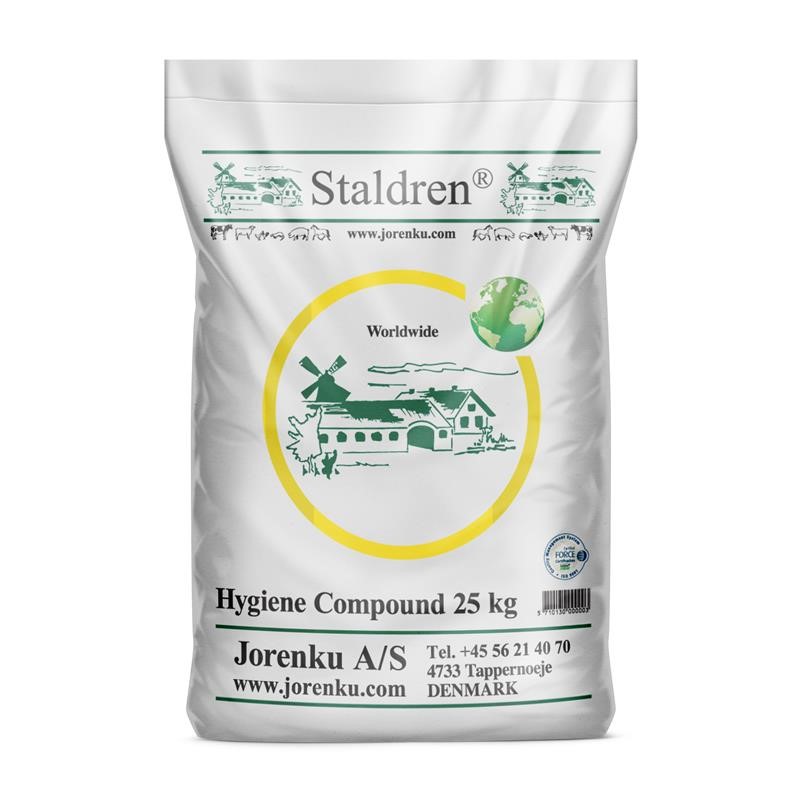 Intra Power Foam Intracare
Very powerful foam cleaner for quickly removing highly adhesive organic pollution such as proteins and fats. The surfactants ensure that Power Foam penetrates deeply into the surfaces.

Intra Hydrocare Intracare
Intra Hydrocare is specially developed for cleaning and disinfection of drinking water systems and has a dual action:
• It removes the complete biofilm from the drinking water system
• It disinfects the drinking water so that pathogenic microorganisms can no longer infect the animals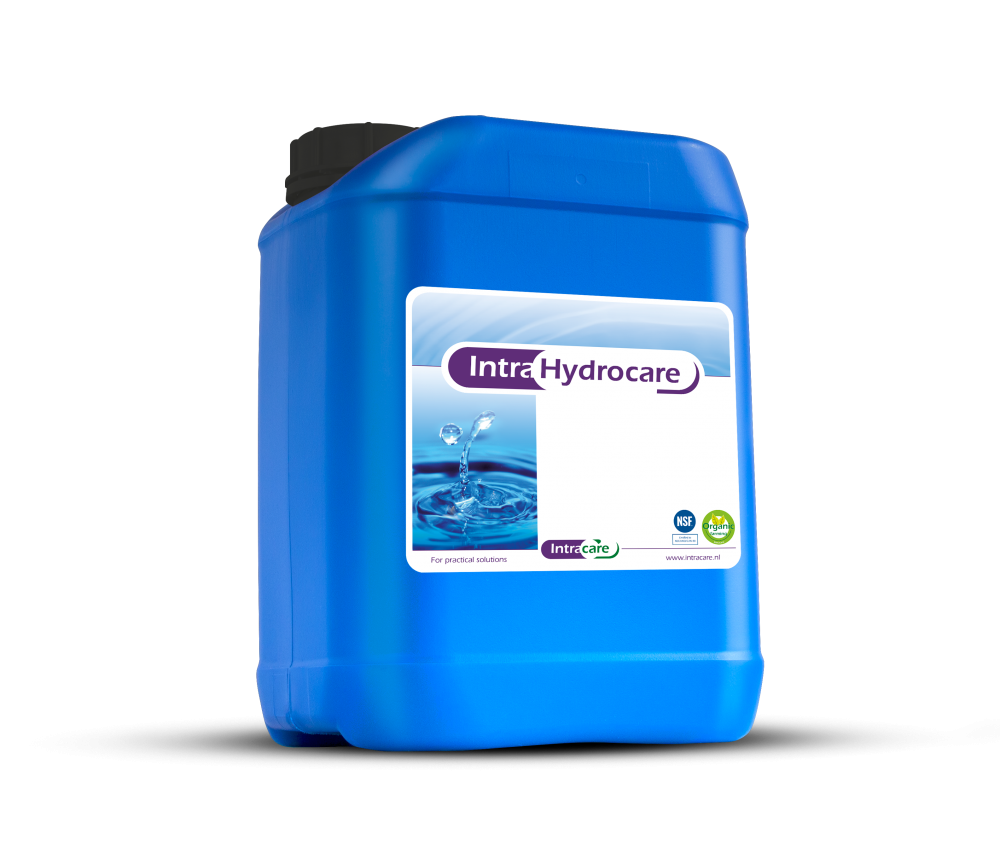 Please, contact us for further information and requests
CONTACT US