About Christa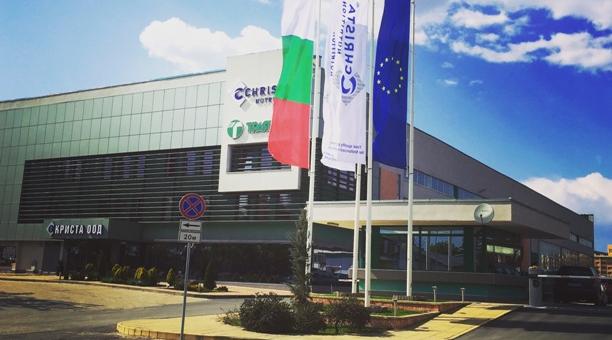 Founded in 1996, Christa Ltd. is a leading supplier on the Bulgarian market of products and services in the field of Human and Animal Nutrition. We are successful because we provide our customers with world-wide known products and the newest solutions helping them to succeed in a very dynamic and ever-changing market.
Our Company consists of two business segments:
Animal Nutrition and Health (ANH) and Human Nutrition and Health (HNH)
OUR ACTIVITIES:
Production and distribution of premixes and a complete range of feed ingredients for farms and feed-mill production (ANH)

Distribution of vitamins, flavours, seasonings and antioxidants for food and pharmaceutical industries (HNH)

Providing full set of consultancy and technical services in nutrition, as well veterinary and biosecurity support (ANH)
OUR MISSION:
We feel a deep and genuine respect for our customers' business. We want to be a key part of their success. Our mission is to be the most reliable supplier on the markets we operate.
OUR VALUES:
Our mission is supported by our core values: Quality and Reliability. These two words express what we expect of ourselves and each other. They guide our behaviour. Building on the knowledge and experience of our international partners, Christa's team of professionals helps our customers in animal and human nutrition sectors to make the right decisions, every day.
CHRISTA IS COMMITTED TO:
Doing business with integrity and honesty

Providing the best possible service and support

Working closely with our customers

Educating and proving

Building strong international partnerships

Delivering the knowledge of our partners to our customers

Investing locally = providing strategic benefits to our customers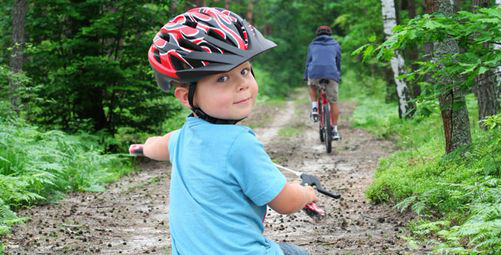 OUR HISTORY: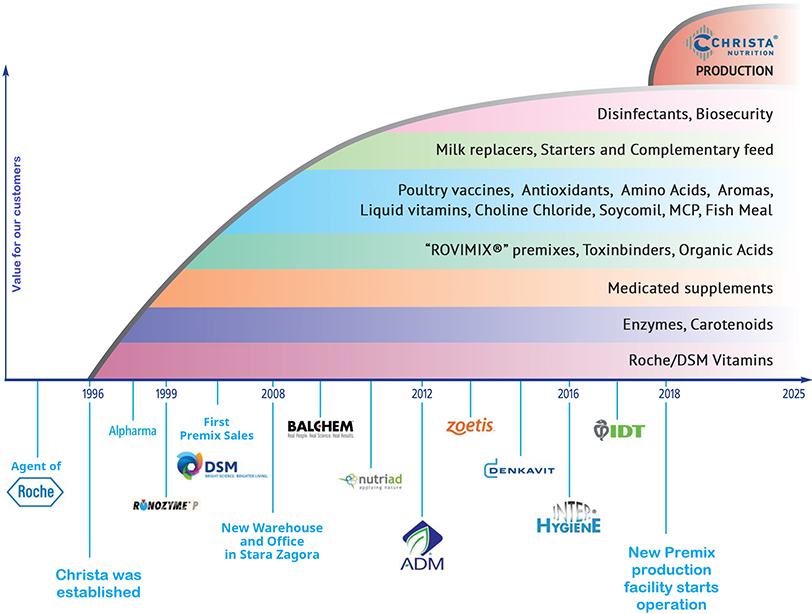 CHRISTA'S AMBITION TO MAKE THE DIFFERENCE
In April 2018 a brand new, high technology premix production facility has started operation in Bulgaria.
Read more about our new investment in PRODUCTION
OUR NEW COMMITMENT